Discover our Champagne range
Champagne
Oeil de Perdrix
Made using only Pinot Noir grapes,
this seductive champagne will enchant you with its soft and fruity aroma.
The ideal partner for a summer picnic.
Champagne
Caroline de Chestillon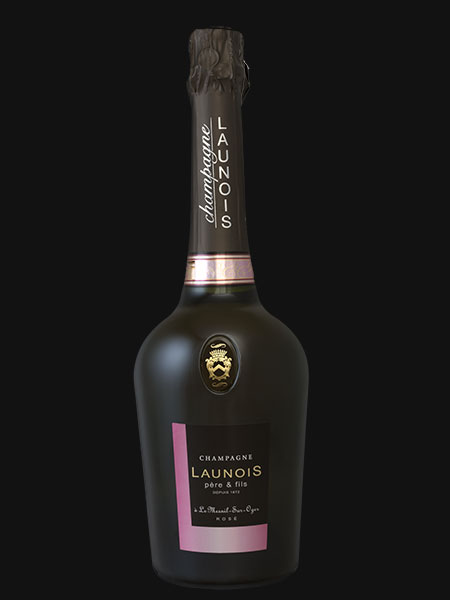 Our Rosé Valentine is also pure Pinot Noir;
its lingering fruity taste,
and soft pink hue exudes romance and sensuality.
A champagne that's perfect for every occasion.
A fabulous GRAND CRU champagne from Mesnil.
Tiny, delicate bubbles, and round, fruity aromas combined
with just a hint of sweetness make Champagne Mesnil-Quartz
the perfect partner for fish and sea food.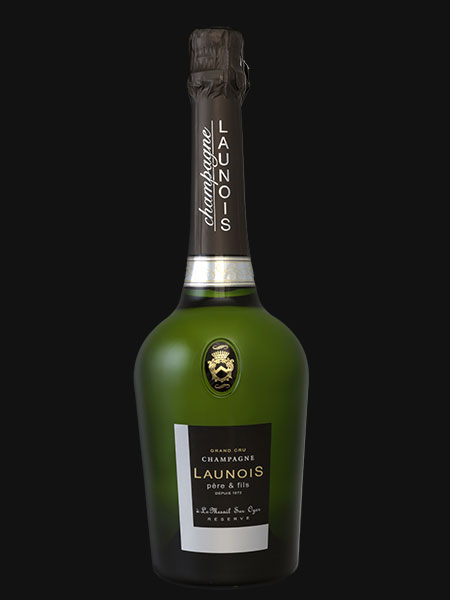 From our Grand Cru vineyards Cuvée Réservée is a
classic Chardonnay champagne with tiny,
delicate bubbles that you'll appreciate at any time of day.
Another excellent champagne from our Grand Cru Chardonnay vineyards,
this cuvée has a complex nose of rare spices.
Definitely not to be missed.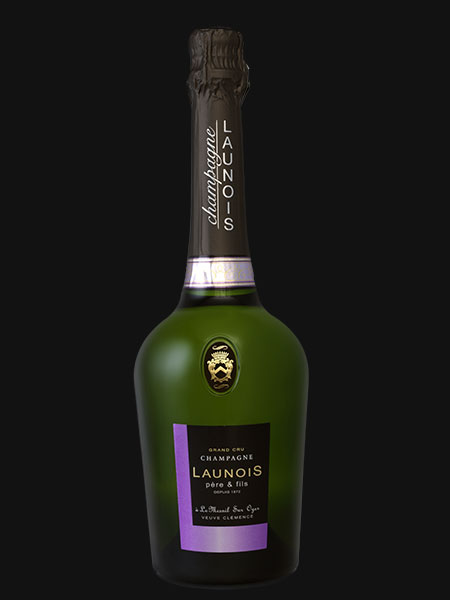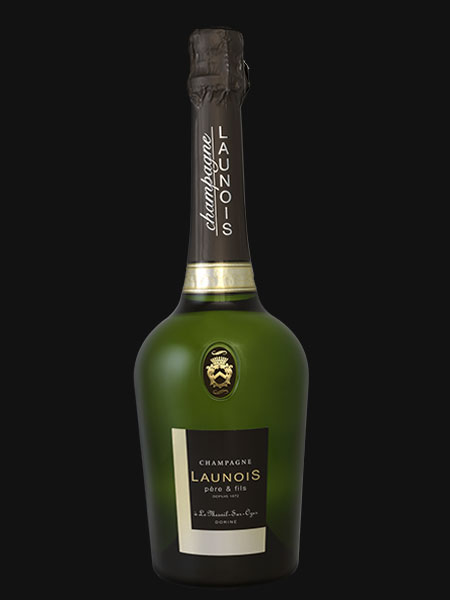 A full year spent maturing in oak barrels lends
a warm amber tint and a luscious fruity texture to our Champagne Dorine.
This Blanc de Blancs champagne goes just perfectly with white meats or cheese.
Champagne
Millésime Maxime
This cuvée with light and delicate bubbles is composed of grapes
CHARDONNAY from our GRAND CRU classified vineyard.
To be enjoyed at any time of the day.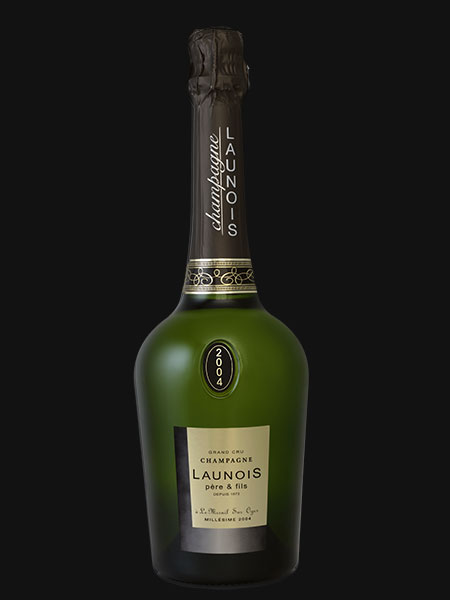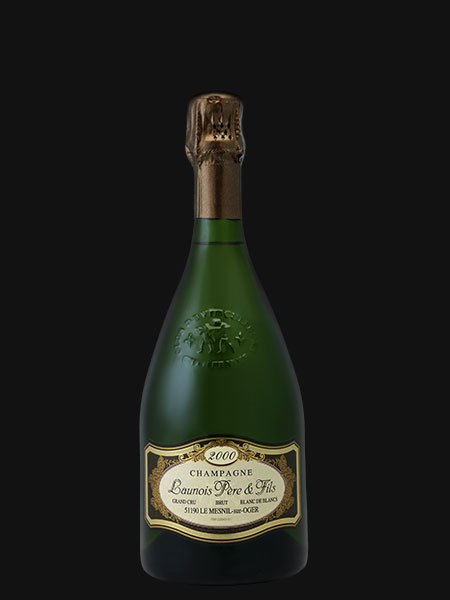 A rare treat, our Champagne "Special Club"
is made of grapes from our older vineyards, planted before 1952.
This champagne is recognised by the "Trésors De Champagne"
an association whose members are the elite champagne makers of the region.